Q & A with Dr. Quinn, Hopewell's Newest Vice Principal
Hopewell Valley Central High School has recently welcomed Dr. Stephen Quinn, the vice principal for the sophomore and senior classes. Although Dr. Quinn is a relatively new presence in the hallways for many students, his arrival has been met with enthusiasm throughout the school community. The Bulldog Reporter asked Dr. Quinn a few questions to get to know him a bit better!
Q:  What did you do prior to coming to HVCHS?
A: I worked at a high school in Pennsylvania [teaching business, accounting, and marketing]. Before that, I taught in Delaware.
Q: What is your current role at HVCHS, and how has your experience been so far?  
A: Currently, I'm the Vice Principal for the sophomore and senior classes. I'm also responsible for ECAs and a few more things. So far, I've really enjoyed being a part of the Hopewell Valley community. The staff here has been very welcoming and I'm getting to know a lot of students. 
Q:  What do you like to do in your free time (sports, hobbies, traveling, etc.)?
A: In my spare time, I like to go camping and hiking. I love to travel; in fact, I just got back from a trip to Spain, Italy, and France. 
Q: What are you most looking forward to this school year?  
A: This year, I'm most looking forward to getting to know the staff and students here at HVCHS. I'm also looking to make a positive impact on the school community as much as possible. 
Q: What is one thing that you think students don't know about you? 
A: Since I'm new, it is tough to narrow it down. They most likely don't know that I've been skydiving or run in several mud runs. 
Q: Do you have any fun facts or extra information you want students to know?  
A: Well, let's see. I'm the youngest of six in my family, and I have two sons who are 28 and 29.
Thanks to Dr. Quinn for taking the time to share more about himself!
Leave a Comment
About the Contributor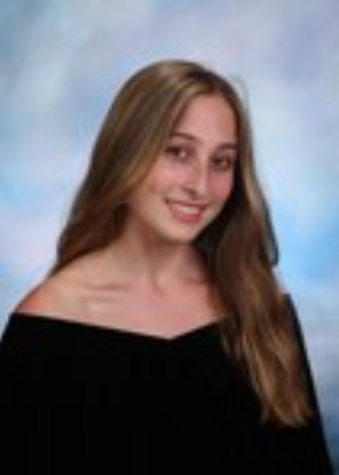 Sarah Gross, Managing Editor
Sarah Gross is a Senior and Managing Editor for the Bulldog Reporter at HVCHS. She has written numerous articles for the newspaper and pursues journalism...