Haunted Hallways
Looking for ways to get into the Halloween spirit? Let the HV choir program scare you until you sing! This year, on Saturday, October 29th, Hopewell Valley's choir program will be hosting the second annual Haunted Hallways, featuring bigger and scarier expectations. The event is open to the entire community, for people of all ages and tolerances for horror.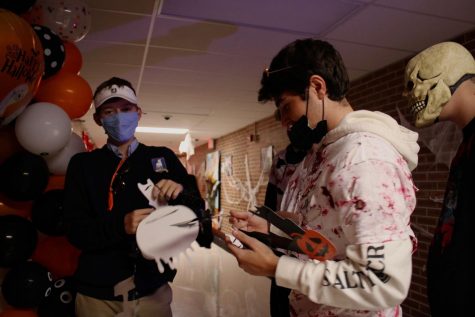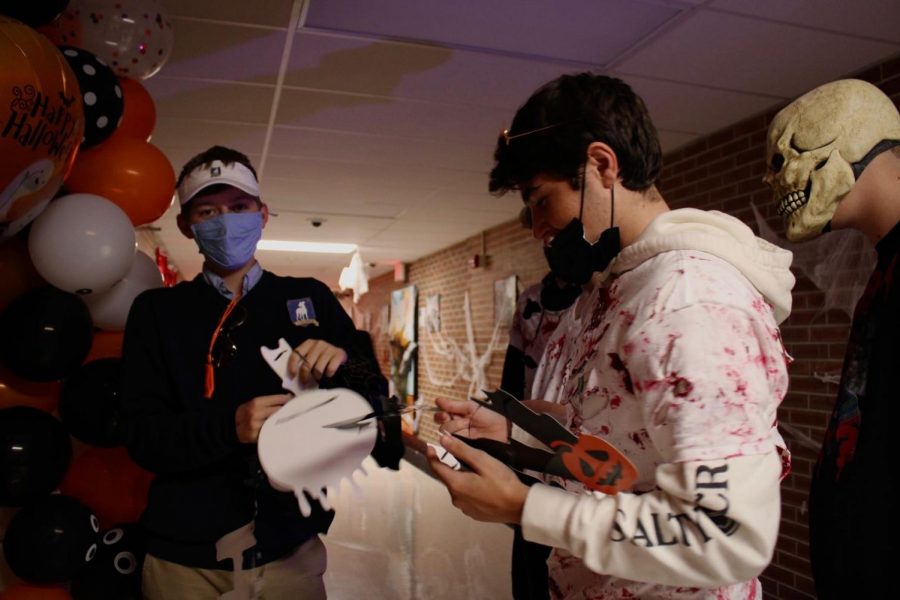 Dozens of students and staff members are preparing for two different sections of tours around CHS at night. One section will be dedicated to family-friendly stories and games which will run from 4:30 p.m. to 6:30 p.m. The second section will have visitors taking a haunted walkthrough of CHS, at its most frightening hour, between 7:30 p.m. and 9 p.m.
Haunted Hallways is a new tradition for the choir program which functions as both a fundraiser for the program and fun challenge for Hopewell's greatest performers. Last year's proceeds allowed Mr. Randy White, the Director of Hopewell's choirs, to keep field trip costs affordable and purchase shirts worn by the students while performing. Proceeds will go toward similar expenses this year, but Mr. White also hopes that some of it will allow guest directors to come work with the choirs.
The excitement of those involved has grown over the last few weeks, with returning students looking forward to recreating the magic of last Halloween and new students both curious and scared to be a part of it. Even the adults are brimming with enthusiasm for the night. Parent volunteers, the CHS administration, the Performing Arts Center Staff and the Board of Education, are all working with Mr. White to work out the details to provide an enjoyable and safe experience. 
Admission will be accepted in cash, for just $5 per person, at the Main Entrance on October 29th. Don't miss out on a chance to see CHS after dark! 
Leave a Comment
About the Contributor
Carina Estrada, Staff Reporter
Carina is a Junior writer for the Bulldog Reporter. Outside of Newspaper Club, Carina works as a stage manager and is a part of the girl's basketball...